HeyDenver is proud to feature the talent of local artists. When you visit us please have a look at our walls, almost everything we have can be sold. Below is a little info about our artists and where to find more of their work. If you'd like to be our next featured artist, we'd love to see your work! Fill out our volunteer form and let us know you are interested in your work being featured at HeyDenver.
Kala Bronaugh
My favorite thing about art is that there are no general rules, or limits, think of an idea then do it, make it and create it. Most of my ideas come from collecting junk. Independent brainstorming, light sleeping and watching cartoons which release my imagination, my inner child. The world can be stressful and how can a creative mind work in these conditions? I look at junk and see the potential. The possibilities that you can create with an ordinary object and add to it to make the object better, making it art. I observe an object; I ask myself, "How can I use this?" "What can this be used for?" "I create photographs that make me think of an environment to full-fill an idea. I'm intrigued by basic elements that are about art such as; form, shape, line, color, texture etc.
For more on Kala Bronaugh please click here
Click on the images to see more of Kala's work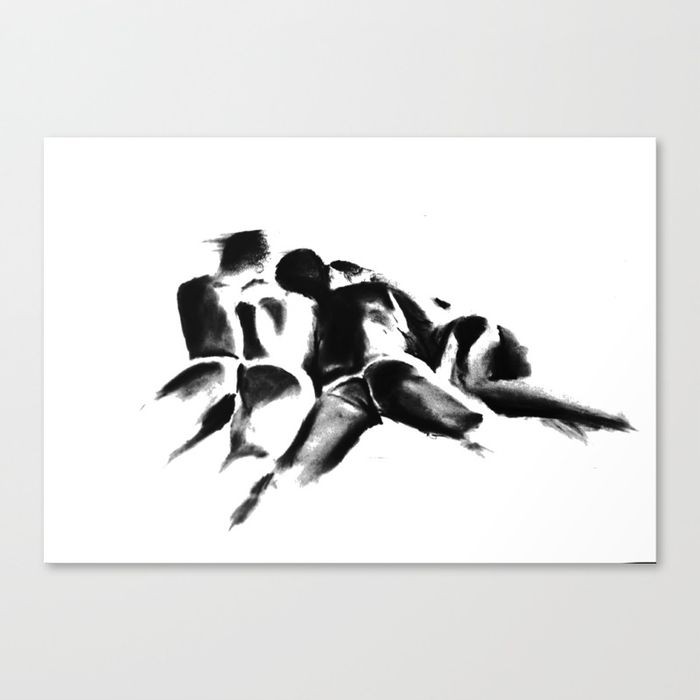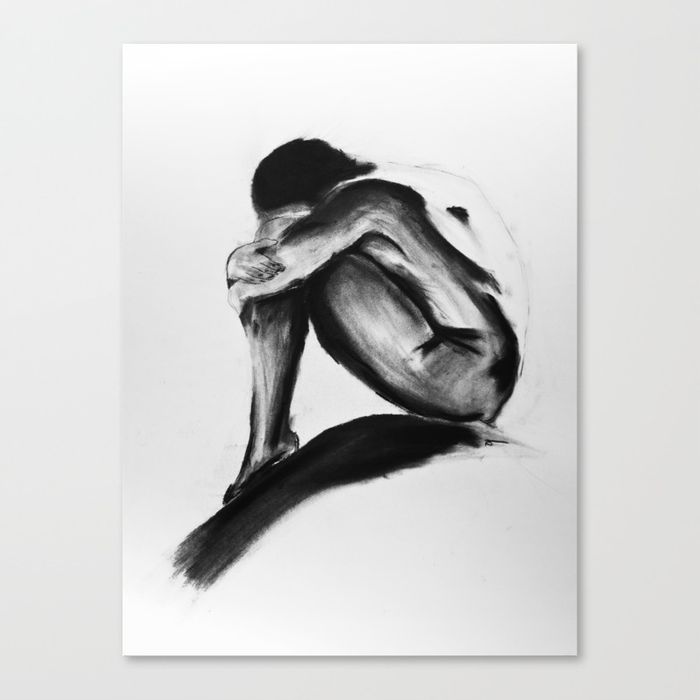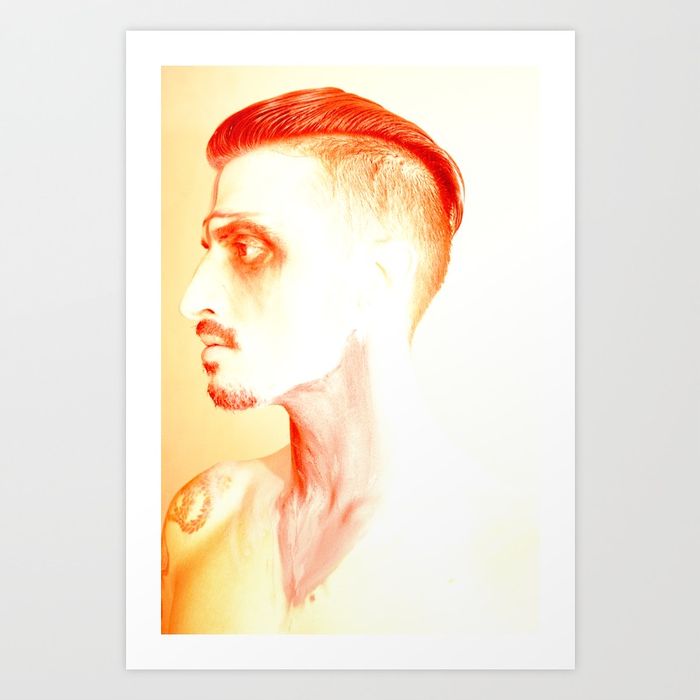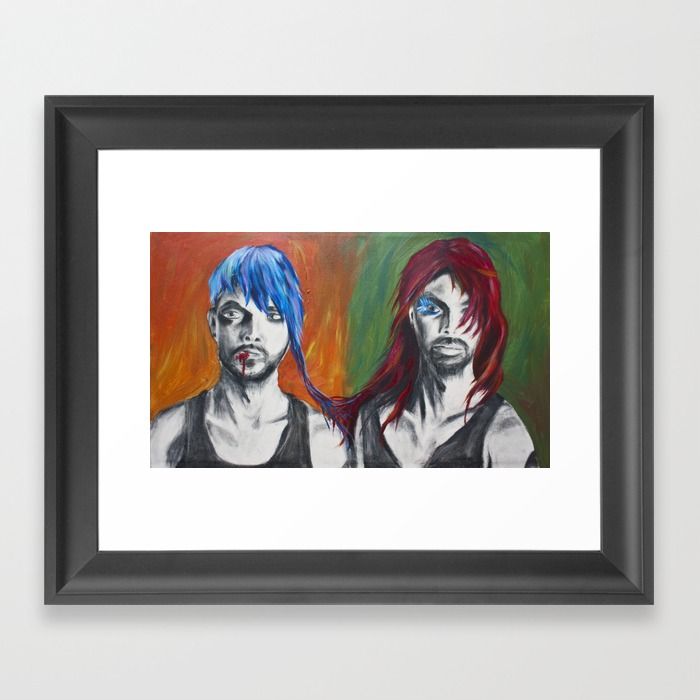 Billy Dean Porter Jr
I'd classify myself as an artist. An artist that loves to do anything. I specialize in Portrait Photography, Character Lino-prints, Body Structure Charcoal drawings as well as Landscape, Portrait, Still Life Acrylic paintings. I graduated from Grand View University with a BA in Graphic Design. Which I've spent my time after graduating doing different projects for personal use as well as companies that I've worked with doing promotional work, marketing as well as website design.
Click on the images to see more of Billy's work
For more on Billy Dean Porter Jr please click here